Abbe Martineau appointment
Abbe Martineau appointed as Legal Counsel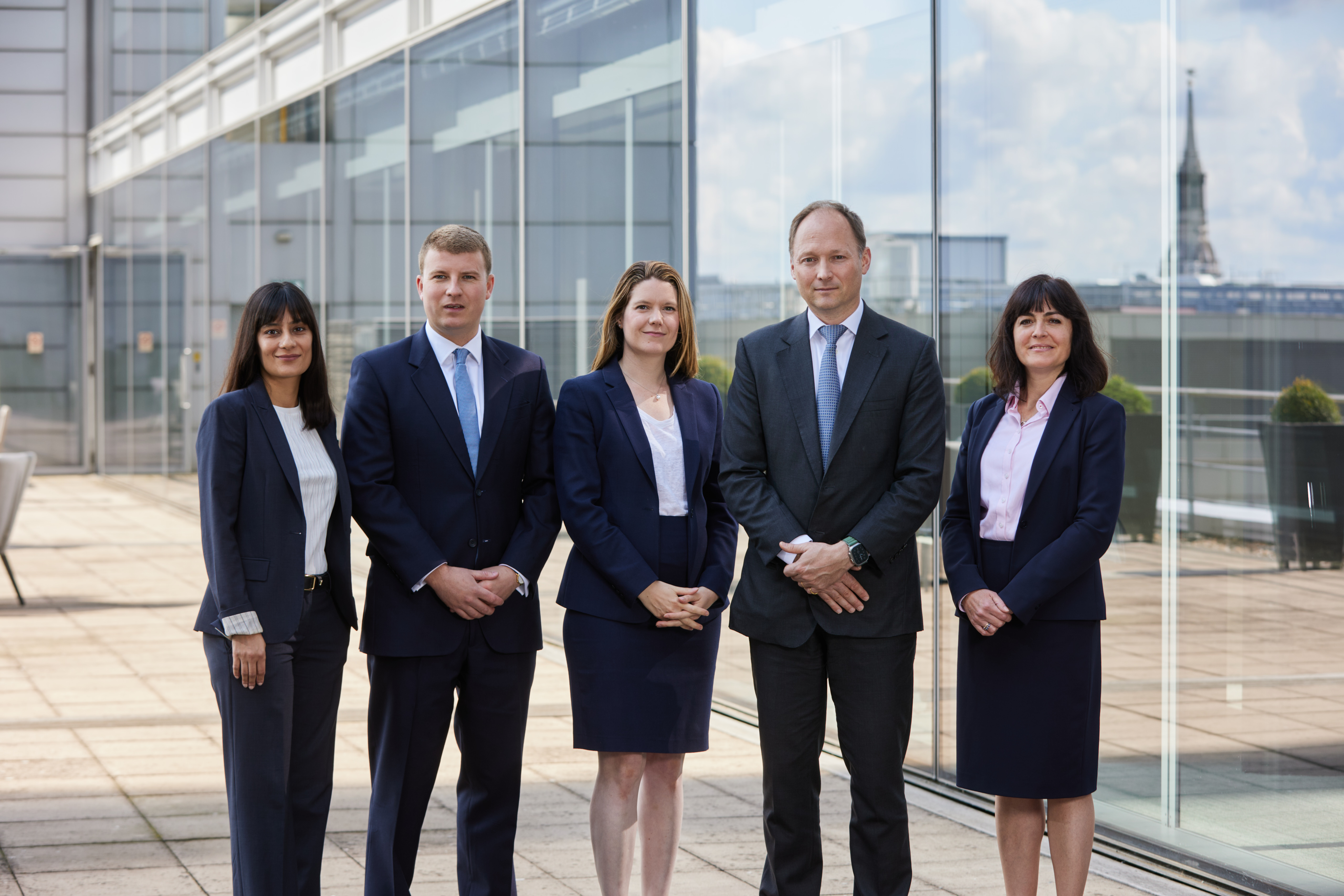 Leading venture capital trust Hargreave Hale AIM VCT is pleased to announce the appointment of Abbe Martineau as Legal Counsel to Canaccord Genuity Asset Management's VCT team.
A highly experienced corporate lawyer in both private and publicly listed transactions, Abbe brings 20 years' experience to the team having worked previously at Prudential, Freshfields Bruckhaus Deringer and Jones Day. A proud champion of ESG matters, Abbe was responsible for producing Prudential's first ESG global report and UK modern slavery statement in her most recent role as Senior Legal Director, Corporate.
Oliver Bedford, Fund Manager of Hargreave Hale AIM VCT commented: "We are delighted to welcome Abbe into this important role with her complementary professional skills and experience, particularly in ESG. Abbe will bring further intellectual rigour and depth to the operation, improve our due diligence and execution capabilities, and strengthen our ability to monitor and support the practical application of ESG factors to small UK companies.
"Following our most recent fundraise, Abbe joins us at an exciting time as we continue to invest in some of the UK's most interesting growth companies. We look forward to the many new opportunities Abbe's appointment will help us to evaluate at a time when many companies are having to review their funding strategies during this period of uncertainty."
The announcement follows the recent appointments of Busola Sodeinde and Megan McCracken as Non-Executive Directors (NEDs) to the VCT's Board.
VCT management team
Oliver Bedford, Lead Fund Manager
Lucy Bloomfield, Deputy Fund Manager
Anna Salim, Investment Analyst
Archie Stirling, Investment Analyst
Abbe Martineau, Legal Counsel
Board
David Brock
Oliver Bedford
Angela Henderson
Justin Ward
Busola Sodeinde
Megan McCracken
Find this information useful? Share it with others...
Investment involves risk and you may not get back what you invest. It's not suitable for everyone.
Investment involves risk and you may not get back what you invest. It's not suitable for everyone.